I am Zoltán Szőrös, and I am collecting and selling Pynus Nigra pinecones from my forest as a professional farmer.
We accept orders for export from our wholesale partners.
The normal package of pinecones are bags from plastic textil, which provides the best quality during the transportation and strorage.
One bag includes 500 (500-550) pieces of pinecones, about 7 kg and 0.1 m3.
The location of our depot in Lajosmizse (6050), Hungary, nearby the highway, so our partners can reach us easily.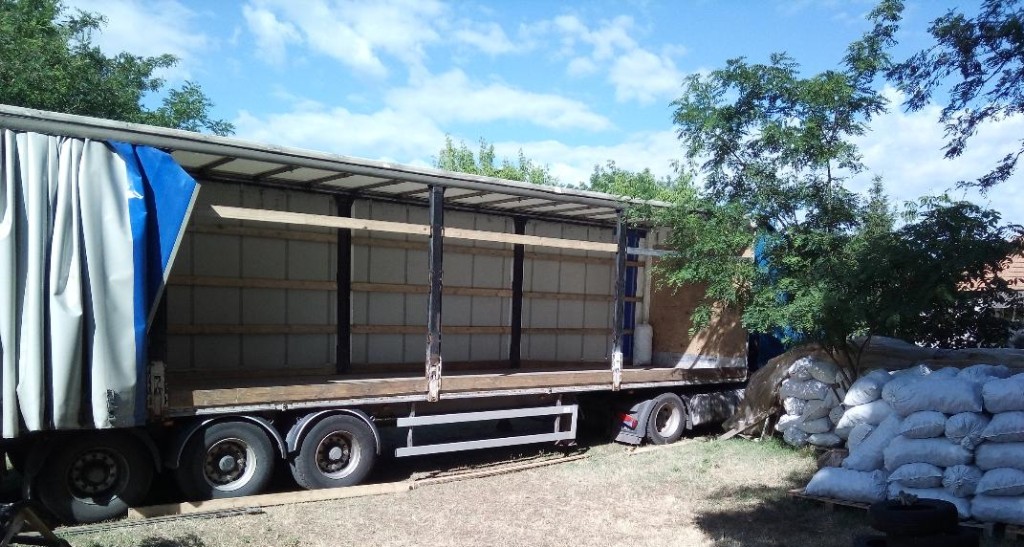 Please ask our price offer by e-mail: info@fenyotoboz.hu in English or in Hungarian.